CalTech Encrypted Email Changes
Jan 1, 2021
CalTech is in the process of improving our email encryption systems. This process will be transparent for most recipients; however, there may be times where certain versions of Outlook will not properly display the encrypted email. This may also happen if you are using a different email client or service. If this happens, you may receive a message similar to the one below. To read the encrypted email, please follow these steps listed out by Microsoft, or see below.
Verify the link begins with https://outlook.office365.com and contains the recipient and sender's email address in the link. It will begin with something similar to this sample:
https://outlook.office365.com/Encryption/retrieve.ashx?recipientemailaddress=youremail%40bank.com&senderemailaddress=Zibeon.Serrato%40caltech.com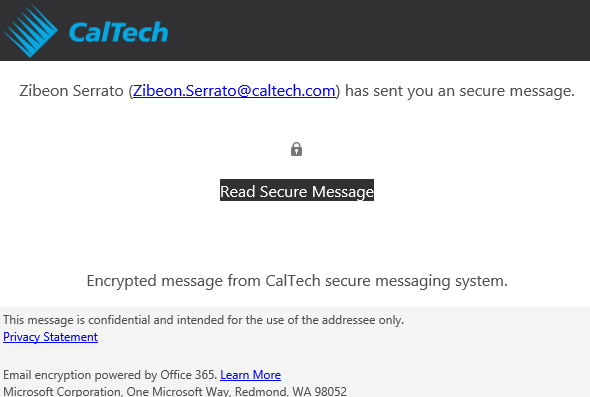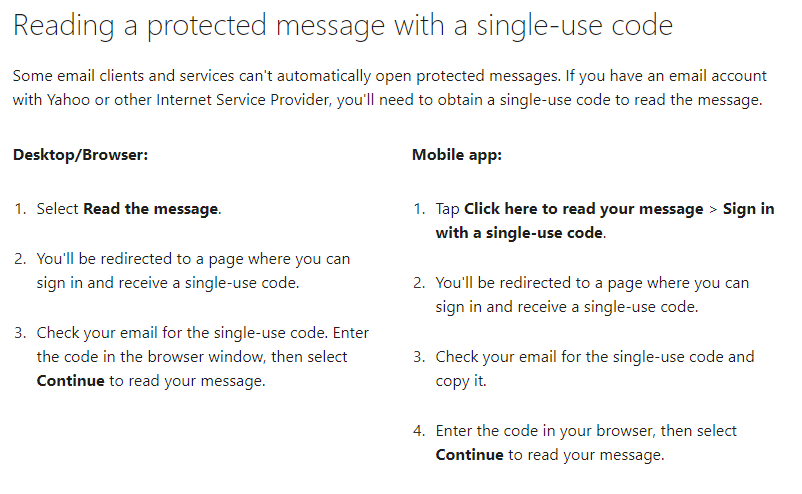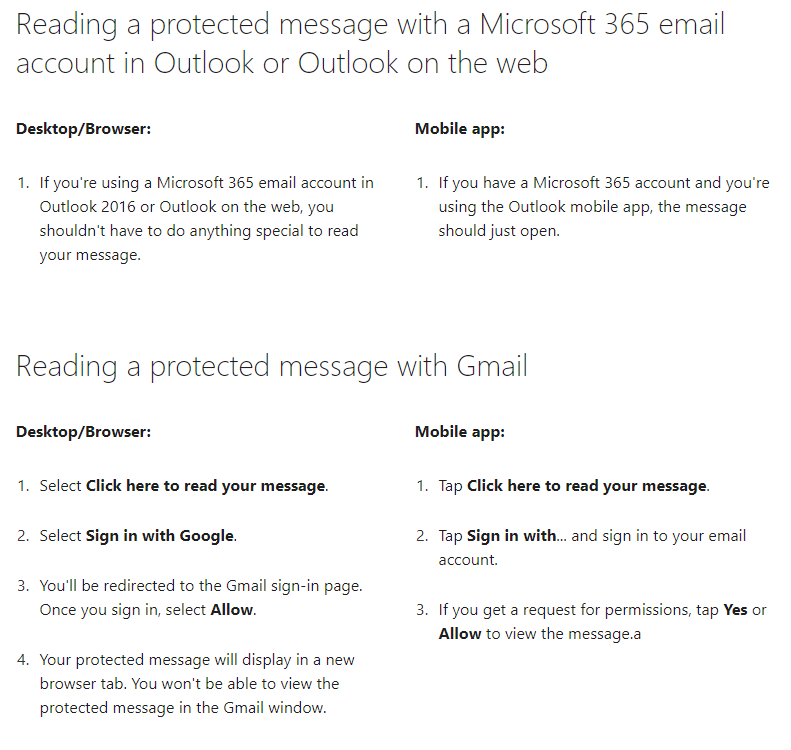 If you have any further questions, please reach out to your account manager.