Most small and mid-sized business owners understand the benefits of using outsourced IT support services and many are already reaping the rewards.
However, a hurdle that keeps some businesses from enlisting their help is the perception of the "high" cost of IT support for small businesses and medium-sized companies.
The only way to find out for sure is to crunch the numbers.
From our experience, most business leaders who properly weigh up the cost of IT support for small and medium-sized businesses against managing IT in-house are pleasantly surprised by the savings that can come from bringing in help from outside.
Making Sense of Mid-Size and Small Business IT Support Costs
Once a business reaches a certain size having a dedicated IT expert on staff typically becomes an imperative in today's digital world.
When you consider that full-time IT specialists in the U.S. demand an average salary of more than $100,000, it's definitely worth looking at your options.
The nature of tech support and maintenance today is often at odds with having a full-time IT specialist or team on staff. The ad-hoc, 24×7 demands of the job are often better suited to highly responsive teams that only do the work required and charge based on those needs.
This is a more cost-efficient way of keeping your IT secure and up to date and explains why IT support services have exploded in popularity.
Cut Costs Without Cutting Technical Capability
Misconceptions About Mid-Sized and Small Business IT Support Pricing
The perception that IT support services are too expensive may come from the hourly rate that these companies charge. However, the cost benefits become apparent when you add up the numbers versus having in-house IT staff.
Not to mention, outsourced IT experts do not require that you pay to train them, give them benefits, or provide any of the other perks that come with being an employee.
Today's technology allows IT support services to provide remote monitoring of your company's IT environment, and many of them offer round-the-clock, 365-day availability. This is far beyond what an in-house IT support team can provide, giving you a new level of flexibility and much better peace of mind.
Furthermore, hiring a respected IT support company comes with a promise that you are being provided with high-level expertise. The IT specialists who work for these providers tend to be highly experienced and knowledgeable in the latest technologies and mindful of how your business goals relate to IT.
Not only are you saving money by outsourcing IT management, but in doing so, you'll also be promoting business growth.
The Cost of IT Support for Small Businesses and Medium-Sized Companies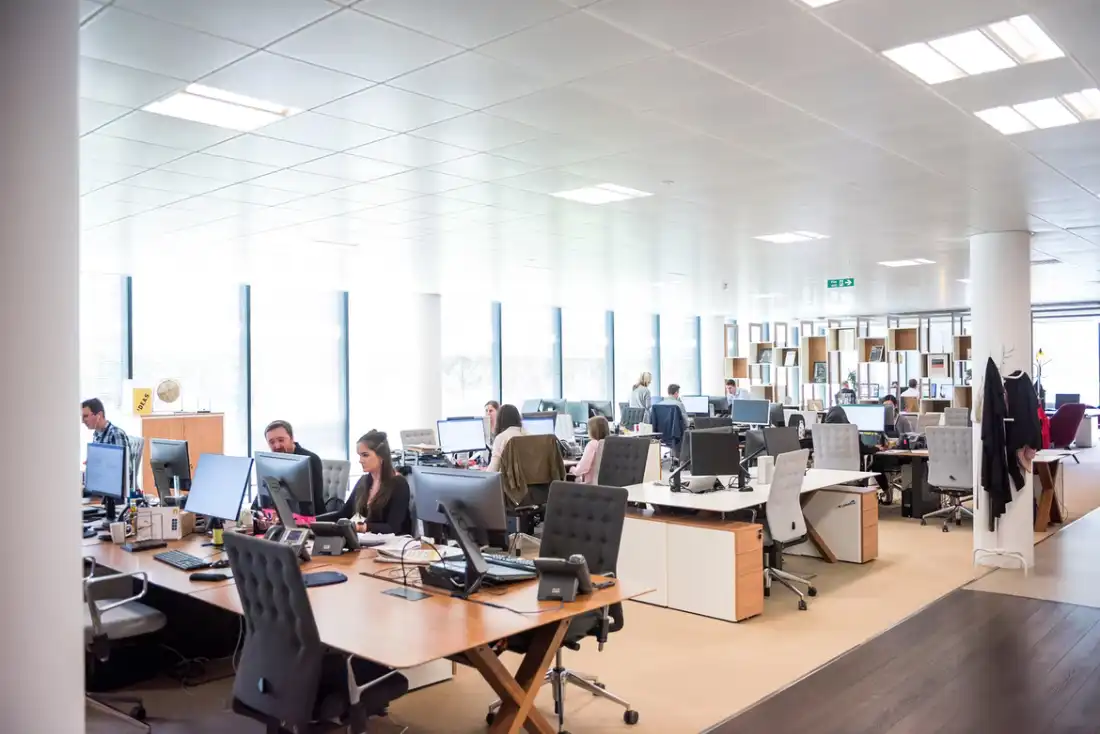 Not all IT support services are made the same, however, and the costs vary depending on the level of involvement you require from your service provider.
Let's take a look at some of the different types of outsourced IT service packages so you can determine which one best matches your needs and budget.
1. Recurring Monthly Fee
Many businesses choose to go with a flat-rate monthly fee for IT support services. That's because it provides them with a cost-effective way to ensure they will always have access to an IT professional when they need it while being able to rely on a predictable cost structure.
This monthly fee can be adjusted to encompass the required scope of IT support, which can include individual aspects such as antivirus protection, spam monitoring, backup services, and much more.
Today, most IT support companies use tools that alert them if any security issues arise, meaning they can be hyper-responsive. They will also work behind the scenes to make sure your environment is kept up to date.
You can expect the average cost of IT support for your small business to be in the region of $125 to $250 per user per month for managed IT support services. If your business has 10 employees, that's $1,250 or $2,500. Bear in mind that you tend to get what you pay for, so paying $125 per user will likely result in a lower quality service.
For context, an in-house IT specialist on a $100,000 salary will cost you over $8,300 per month.
Partnering With a Trusted IT Company Won't Just Reduce Costs By 30%
It can prime your business for future growth and expansion.
2. One-Time/Hourly Fees
One-time IT services are a simple form of IT sourcing when you need something done and would like to pay a service provider to do it. This could be a new system implementation, a security assessment, or a disaster recovery operation.
This type of service can work well for businesses that don't want ongoing IT services, but have a specific need that requires bringing in expertise from the outside. It could also be that the project you need help with is not suited to a service provider you're already working with.
It's challenging to provide a cost expectation for a one-time service because it depends on the nature of the requirement. However, you might be able to hash out an expected quote by calculating the time you expect the project to take against the typical hourly rates of between $100 and $200.
3. Self-Managed
If your business is already established and has its own internal IT team, there is the option of the self-managed model.
This means you can't call in your IT service provider for in-house support. You might choose to enlist their help in procuring new technology or helping you to scale up your IT operation on the odd occasion, but mostly you're choosing the costly option of employing staff in-house.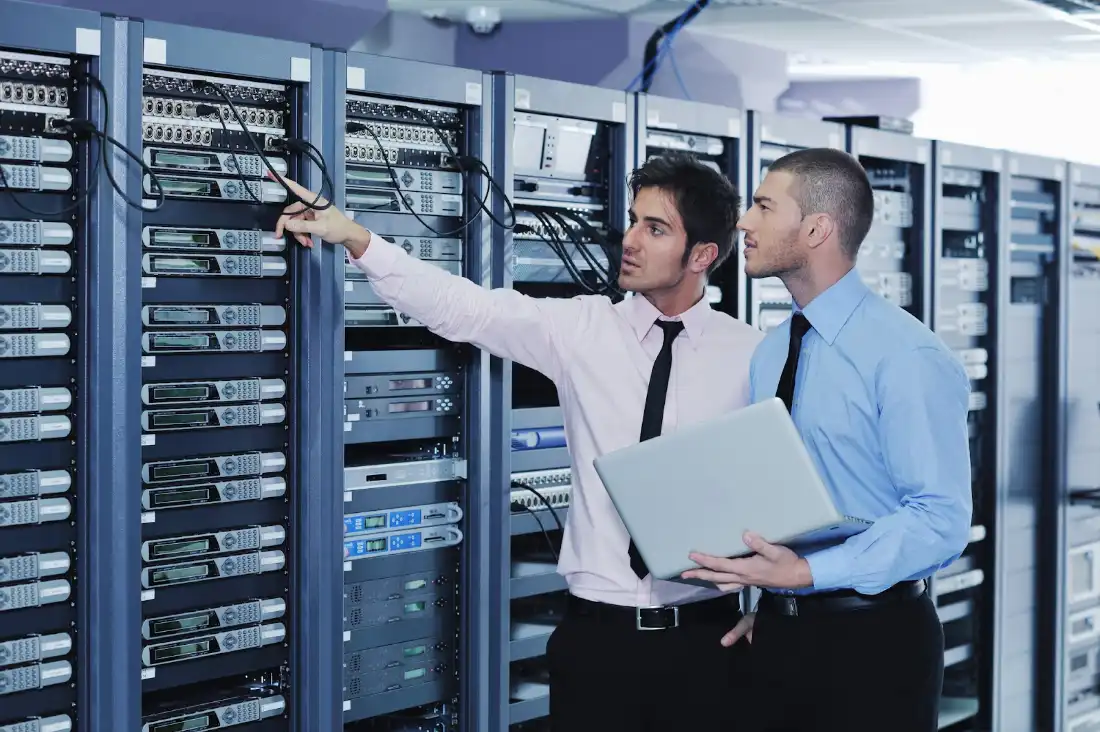 As previously indicated, you can expect each IT staff member to cost in the region of $8,000 per month, as well as the costs associated with benefits, training, and more. If you have a team of three IT staff, that could cost well over $25,000.
For comparison, you would need to have around 130 in-house IT staff for them to offer better value than managed services pricing.
We Help Mid-Sized and Small Businesses Reduce the Average Cost of IT Support
Now that you have a rough idea of the costs involved in outsourcing to managed IT service providers and keeping it in-house, we'd love to learn more about your unique needs.
CalTech has been providing IT support services for more than 30 years and we have an excellent track record in helping businesses reduce costs and grow.
Start your journey to superior small business IT support by contacting us today for more information.