Rapid advances in information technology continue to transform businesses. However, businesses need to invest carefully to get the best value from their IT outsourcing strategy.
The shortage of IT experts means businesses have to offer competitive salaries and benefits to fill a full-time position. That's why IT business process outsourcing remains one of the most cost-effective ways for companies to grow without straining their internal team.
A managed IT services provider can help your company evaluate your current infrastructure and recommend technologies to streamline business processes. They can also ensure your data is secure, easy to recover, and compliant with regulations.
Outsourcing your IT also allows your internal team to focus on high-value projects that give your company an edge over the competition. So how exactly does an IT outsourcing relationship help your company, and is it worth the cost of investment?
Is IT Outsourcing Right for You?
Get a free evaluation of your IT infrastructure to find out if IT outsourcing will deliver the benefits you expect..
Benefits of Managed IT Services
Hiring an outsourcing service can help management teams improve workflows for more efficient project management. Outsourcing relationships can fast-track time-consuming tasks so you can meet deadlines with less stress. But the benefits don't stop there. Quality managed services providers (MSPs) can also help you with:
Reduced costs: Hiring full-time IT employees is a significant investment, and the time it takes to grow your team will slow your ability to grow. IT outsourcing strategies

let your business get experts with

cost savings

in payroll and administrative overheads.

Focus:

Outsourcing secondary business processes takes the burden off your internal team.

Applications development

and

software development

projects can get off the ground sooner when your IT team isn't bogged down with service tickets.

Scalability: IT experts can help your company develop a plan that meets your current needs while paving the way for growth. They can also ensure your IT infrastructure is ready to grow so you can cut costs in the long term.
Security: MSPs can secure your data with proven strategies and configure your network to minimize the risk of a cybersecurity breach.
Training: Your employees are the first line of defense to protect company data. MSPs can develop training for your in-house team to avoid phishing scams and ransomware and develop better password hygiene.
Compliance: Many industries, such as banking and healthcare, have strict requirements for data security. An effective IT outsourcing strategy will ensure you remain compliant with industry standards.
IT Outsourcing Strategies to Increase Your ROI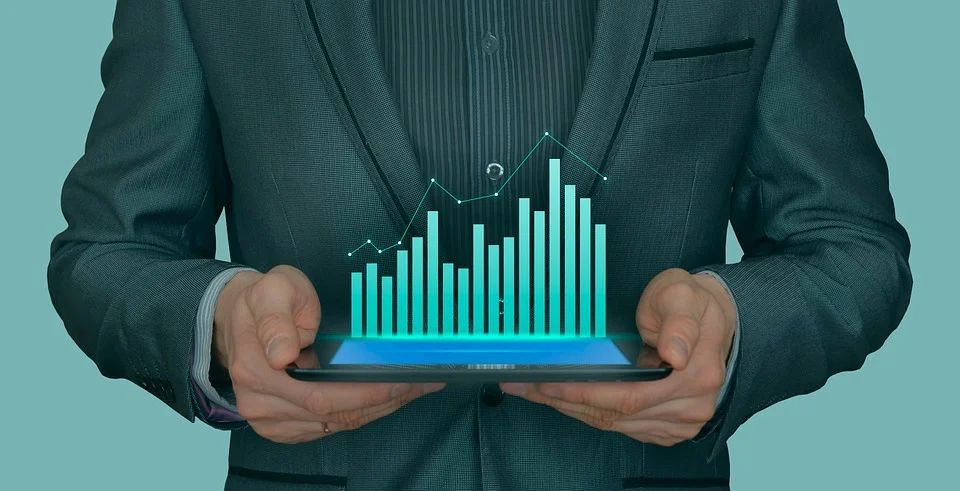 Managing IT outsourcing requires careful consideration. An outsourcing contract can come with many hidden costs, and some companies may pay for products and services they don't need.
To get the best return on investment for your outsourcing arrangements, you'll need to find the best balance of services to fit your company's needs without having to worry about the day-to-day hassles of managing your IT.
Here are some of the most important aspects you should consider to maximize value from your IT services provider:
1. Industry Expertise
When you select a company to manage your IT needs, they must understand the way your business operates. In addition, if they have demonstrated experience in your field, they are better equipped to help you improve your processes and avoid common pitfalls.
2. Measurable SLOs
Relationship management is crucial for all your partnerships. Your managed IT service provider should offer measurable parameters for service levels to help you evaluate their performance. This can include things like response time, uptime for your systems, and resolution rates. If your service provider fails to deliver on their promises, it's time to ditch them.
3. Cybersecurity
Financial institutions, health care providers, and many other businesses store sensitive data for their clients. If your IT infrastructure is vulnerable to a breach, you can face thousands of dollars in fines and lose your customers' trust. Your company also needs to protect any proprietary information to maintain your competitive edge.
Make Your IT Outsourcing Strategy Work for You:
CalTech Makes IT Outsourcing Strategies Work
With over 30 years of experience working with 100+ community banks, healthcare providers, and businesses, we know every organization is different. We let you choose the IT services you need, so you never have to pay for services you don't.
Talk to us today and find out how we can help make your IT more agile, more scalable, and more secure – all while reducing costs.